05/17/2022
Employee Theft and Business Security Companies in Chicago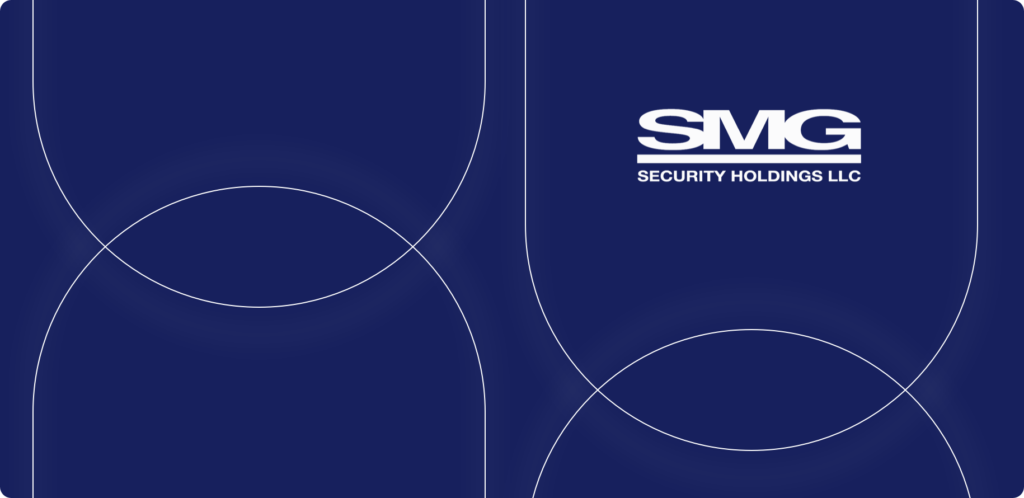 If you're a business owner, you may not think that employee theft is a serious problem. We certainly don't want you to become paranoid in your attitude toward your employees, but if you've never thought seriously about employee theft, we urge you to consider these very sobering statistics.
Employee theft costs American businesses an estimated $50-100 billion annually.
Approximately 75% of employees have stolen from their employer at least once, while 37.5% have stolen for their employer at least twice.
The top three areas where employee theft occurs are finance, insurance, and healthcare.
Men commit about 72% of all employee theft.
The median age for those committing employee theft is 48.
Potential signs of trouble
If these statistics give you pause, and we hope they do, here are some of the things business owners should look for in trying to prevent employee theft.
Excessive spending – As their employer, you know what you're paying your employees. If they seem to be living beyond their means – with expensive cars, vacations, and the like – that may be a cause for concern.
Seeking unsupervised work – Admittedly, some employees work better on their own. But if someone who's been a team player in the past suddenly starts looking for ways to work unsupervised, that may also be a cause for concern.
Arriving early and staying late – This trait could be a sign of a highly motivated employee trying to go the extra mile for the company. However, it could also be a sign of potential trouble and should be watched carefully.
Frequent payroll and expense mistakes – We all make those kinds of errors from time to time, and the first time it happens, an employee should probably be given the benefit of the doubt. Repeated mistakes could be a sign of serious trouble. Someone may be trying to put more than their salary in their pocket!
Preventive measures
Here are a few ways employers can deter employee theft.
Hiring – Carefully screen your new-hires. Checking on past employment can be extremely difficult, but you should make the effort. Approximately 40% of those who steal at work have had previous HR problems.
Inventory – Always maintain strict inventory control and follow up immediately on inventory discrepancies.
Opening and closing – If you don't always open and close yourself, you should have at least two employees do this.
Reports and expense accounts – Carefully review these, looking for any repeated discrepancies. As we said, occasional mistakes will be made, but repeated mistakes and discrepancies may well be a sign of trouble.
Sales – Don't allow employees to ring up sales for their own purchases or purchases for family and friends.
Custom Security Systems in Franklin Park and Throughout Chicagoland
By far, the best protection against theft by both employees and intruders is a complete business security system installed by the experts at SMG Security. Business security is one of our specialties, and SMG offers a variety of options, including access control systems, video surveillance, cyber security, alarm monitoring services, and much more, along with our unmatched customer service.
Our capabilities have recently been enhanced through our partnership with Genetec, making our already superb security solutions even better.
For the very best professionally installed home or business security in Chicago, IL and its suburbs, contact SMG Security. We want the opportunity to create a customized system that meets all your security needs.