04/01/2022
SMG Partners with Genetec for Business Security Systems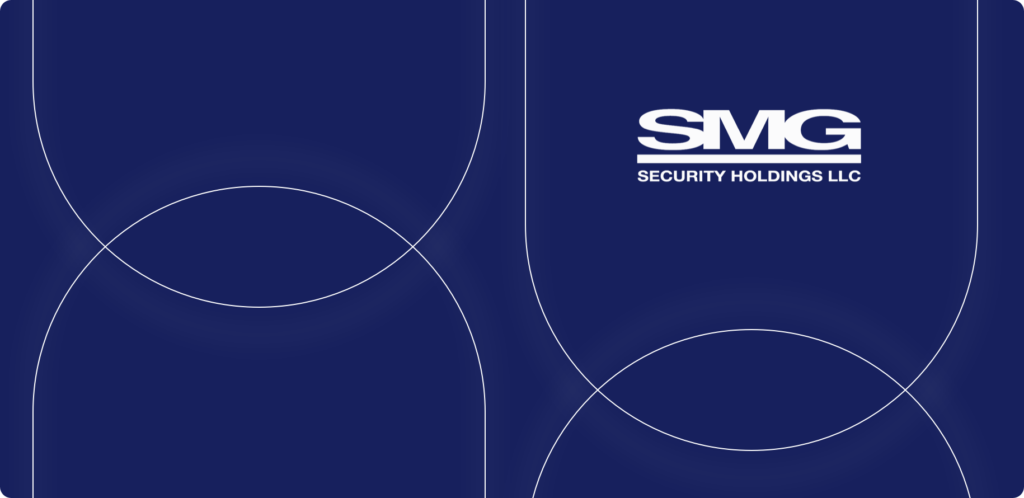 SMG Partners with Genetec for Business Security Systems
Every business owner should be concerned with security, especially when you remember that theft costs U.S. businesses over $100 billion every year. Providing the very best in business security has always been our focus at SMG Security. And our ability to accomplish this objective has now been greatly improved through our partnership with Genetec, the nation's leading developer of security technology.
Genetec's Security Center
In a world of constantly changing technology – technology that can be used for both good and bad purposes – Genetec's security specialists are constantly working to improve business security. Their efforts have led to the development of the Genetec Security Center, an accomplishment representing a quantum leap forward in providing enhanced security.
So, what is Genetec's Security Center and what can it do for you? Simply stated, Security Center technology improves, while at the same time simplifying, the task of protecting your business, whatever its size.
Keeping a large, multi-site organization protected and operating efficiently is a huge, challenging job. In the past, managing different vendors, integrating multiple products, servers, and training programs, while also protecting property and sensitive data, was complicated, costly, and time consuming.
In contrast to yesterday's security systems, Genetec Security Center is a unified system that greatly improves organizational security, while improving efficiency. To say it another way, it's a collaborative platform that allows you to work smarter by helping you manage security, monitor access, track vehicles, and respond quickly to any situation, using only one system on a single interface.
That means your security personnel no longer have to maneuver between systems to resolve problems that may develop. In addition, you can expand security and operational capabilities as additional needs arise and combine all security operations, communications, privacy protection, and analytics in one unified monitoring system. This ensures the system can grow with you and adapt to your evolving needs.
Security Center also provides a global view of all your sites. So, for example, using the system's video surveillance, an operator in your Chicago home office can see everything transpiring in your Los Angeles office at any time.
First Among Business Security Companies in Chicago
In sum, Genetec Security Center offers the ultimate in business security, and SMG Security is proud to be a dealer of Genetec systems. Providing high quality commercial security, including real time 24/7 monitoring and unmatched customer support, are our specialties at SMG Security. And our already great security and monitoring services are now even better because of our affiliation with Genetec.
As we like to say, SMG Security is only a phone call away. So, protect your business and contact us today, and let SMG and Genetec provide your business with security solutions that are second to none!